San Jose Airport (SJC)
On this website you can find useful information about Norman Y. Mineta San Jose International Airport: Arrivals, Departures, Terminal information, Parking, Car rental, Transport, Accommodation, Amenities and Services, among other information. Plan your travel to SJC airport with the information provided in this site.
Norman Y. Mineta San Jose International Airport (IATA: SJC, ICAO: KSJC) is the primary international airport serving San Jose in California (United States).
.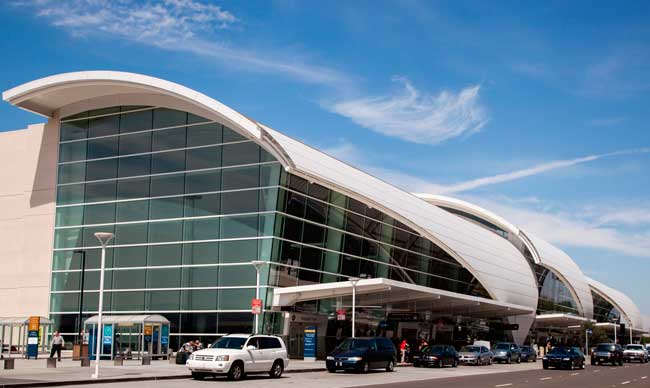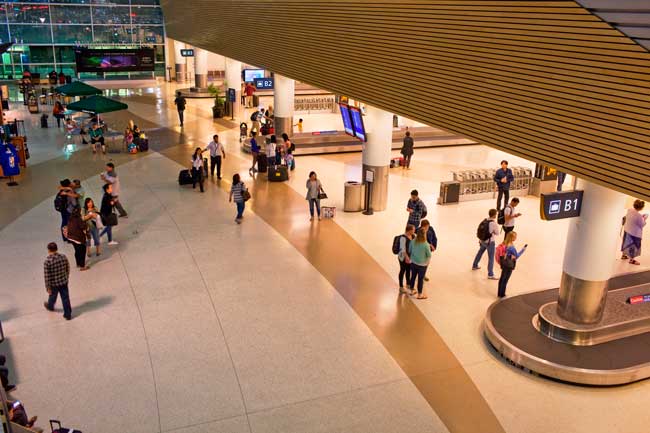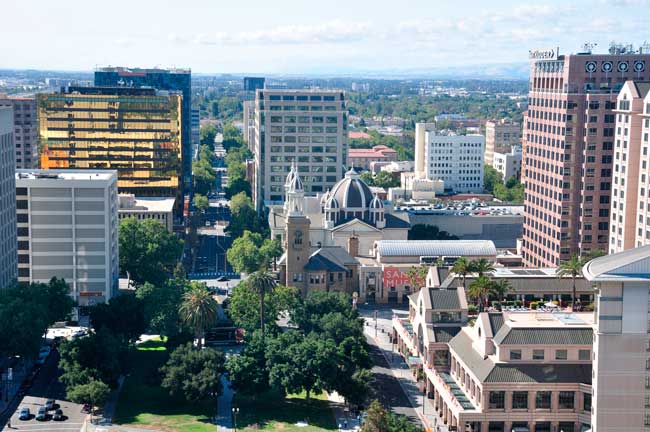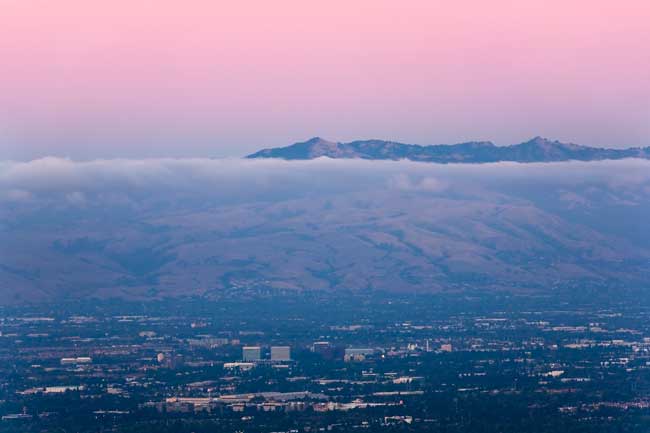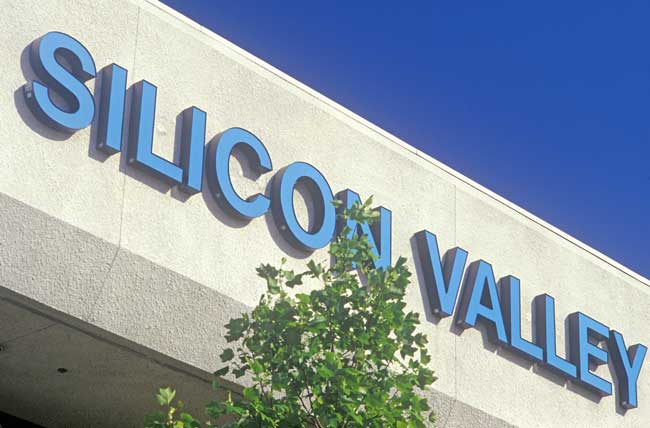 The airport is also known as Silicon Valley's Airport given its close location of it – Also it is located at 5 kilometers of San Jose downtown, being the smallest airport of the Bay Area (the area comprises two additional airports). San Jose Airport is named after Norman Yoshio Mineta, who was born in San Jose on 1931. He served in both George W. Bush and Bill Clinton cabinets as a Transportation and Commerce Secretary
San Jose Airport is the main international gateway of Silicon Valley in California. San Jose Airport handled 14,319,292 passengers in 2018.
It is a focus city for Alaska Airlines and Southwest Airlines.
The top ten destinations are most of them domestic routes, unless the 10th: Los Angeles, Seattle, San Diego, Las Vegas, Orange County (CAL), Phoenix, Portland, Denver, Burbank and finally Guadalajara, in Mexico.
Terminal Information
San Jose Airport turns to be the main international gateway of Silicon Valley and of San Jose city, located within the Santa Clara County. The airport handles traffic to and from United States and to South East Asia. It is a modern airport given its recent renovation  –  It is composed by two passenger terminals, Terminal A and Terminal B:
Terminal A: San Jose Airport Terminal A is home of domestic and international flights, including international arrivals which are exclusively served from this terminal. Their facilities comprise two levels, being the first floor the Arrivals Area and second floor the Boarding area. (more info)

Terminal B: San Jose Airport Terminal B also serves domestic and international flights. It is formed by two levels so as Terminal A, being the main floor the Baggage claim area and the upper floor the Boarding area as well. (more information)

Facilities and Services
San Jose Airport terminals offers the following services to passengers:
Baggage Claim
Information booth
Bicycle rack
Smoking area
Hotel information
Lost & found
Paging station
Pay station
Pet relief area
Water refill station
Restrooms
ATMs
Free Wi-Fi internet connection
Children's Play Areas
Security checkpoints
Baggage carts
Food, drink and retail concessions
Meet and Greet area
Nursing room
Postal Service
Power suite
Telecommunications device for the deaf
Wheelchair renting service
Banking facilities
Currency exchange
Massage Chairs
Transport
By the means of transport attached below, getting to and from San Jose Airport turns to be piece of cake:
Train: San Jose Airport is not connected to the railway network – Don't worry, many options to get to the nearest rail stations are available.
Bus: Take advantage of the efficient bus network that San Jose Airport has. Many regular buses and shuttles are at your disposal.
Taxi: By taxi you can transfer from San Jose airport to downtown within 13 minutes.
Car rental: Rent a car through our search engine or to the car rental partners available at any of the two airport terminals.
About San Jose
San José, which in Spanish stands for Saint Joseph, is the largest city in Northern California, as an important hub of Silicon Valley, the world high tech and internet industries capital. Given its high living standards, San Jose gained the name of the Capital of Silicon Valley.
The city is covered by a great green area, 6,455 ha of parkland and many interesting and beautiful trails, being the fifty walkable city in the United States.
Contact information:
Find above several contact information regarding San Jose Airport:
Lost & Found: +1 408 392 3559
Address:
1661 Airport Blvd
San Jose, CA 95110
USA

Phone: +1 (408) 392 3600
info@sjc.org